High-Quality Rechargeable E-Cigarette at Ezee-e.fr
Explore the Convenience of Ezee E-Cigarettes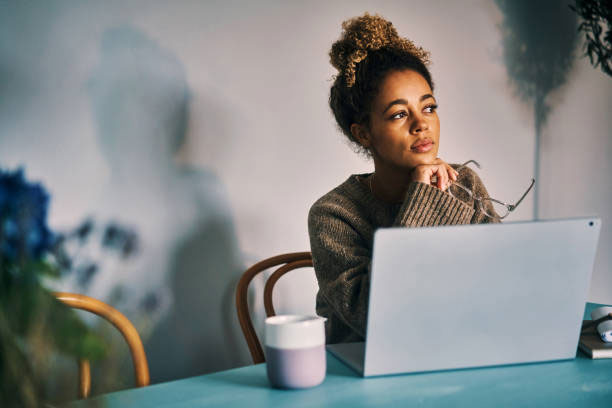 At Ezee-e.fr, we take pride in presenting our range of high-quality rechargeable e-cigarettes. Our products are designed to offer you an exceptional vaping experience while remaining practical and affordable.
Ezee: An Innovative Rechargeable E-Cigarette
Our "Ezee" model is the perfect solution for those seeking a vaping experience similar to traditional cigarettes. Its compact size and elegant design make it comfortable to hold while offering exceptional convenience.
Customize Your Vaping with Ezee
Our rechargeable e-cigarettes "Ezee" are available in two flavors: Menthol or Tobacco. Moreover, you have the option to choose between filters with or without nicotine, according to your preferences. The filters do not require liquid refilling; simply replace the entire filter containing the liquid.
Explore our selection of rechargeable e-cigarettes at Ezee-e.fr and discover a new way to vape, combining convenience, quality, and customization.
Payment with credit card needs 3D secure
If failure occurs with 3D secure errors or anything else, please contact you bank for opening of 3D secure, question about payment denied or other.